Hotel Pommernland – check into the idyllic north
When you're travelling, do you long for that magical moment of arriving and feeling right at home?
We warmly invite you to come and be our guest at Hotel Pommernland! Discover the charm of the area around the Baltic Sea, savour great Pomeranian cuisine, enjoy the fresh breeze and wind down after a long day!
Fancy a holiday on the Baltic Sea
We've got the perfect accommodation for a stress-free break.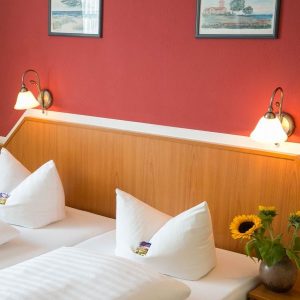 SLEEP
Whether it's just for you or for your whole family, we have the perfect room!
✓ comfortable furnishings
✓ suitable for those with allergies
✓ access rooms available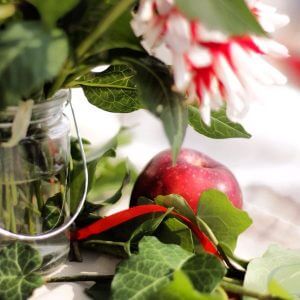 WORK & PLAY
Celebrate wonderful parties with your family, hold successful meetings or organise events with us!
✓ Family parties & weddings
✓ Corporate celebrations & coach tours
✓ Meetings & conferences
DISCOVER
Experience the natural beauty of Western Pomerania and discover the splendour of the Baltic Sea coast!
✓ perfect location for day trips
✓close to Usedom and the Baltic Sea
✓experience the unspoilt Peene Valley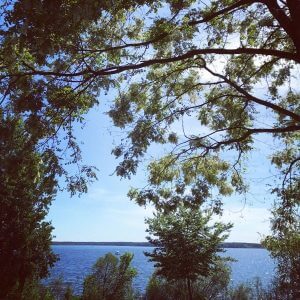 ENJOY
We love the scent of fresh coffee and warm bread, and we love fresh regional cooking!
✓ Breakfast Mon-Fri            from 06.30 – 09.00
✓ Breakfast Sat & Sun         from 08.00 – 10.00
✓ Restaurant Mon – Fri         from 17.00 – 22.00